My Select and Make It Own Dolls
Dolls used for customizing your own personal style of doll.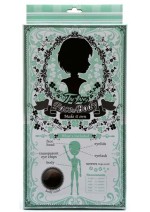 Make It Own Taeyang is an "Assemble your own style Taeyang" kit!. This is great for making your own ..
$47.00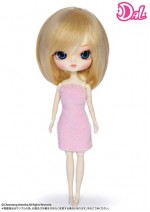 My Select Frara Dal is a fully articulated doll with eyes that move side to side. This set includes ..
$67.00
Showing 1 to 4 of 4 (1 Pages)