Search
Search Criteria
Products meeting the search criteria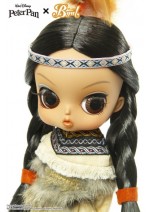 Haw! Fearless soldier. I step the victory dance Let's fly to Never land ! I can stay child... Fro..
$70.00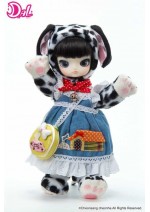 « Ting Ting?. Can you hear it? The sound of a bell. Sniff Sniff her nose is twitching? I want to hur..
$60.00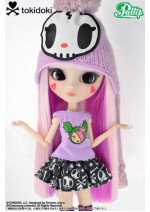 Tokidoki LunaRosa Pullip is a fully articulated doll that can blink and move her eyes from side to s..
$145.00
Showing 1 to 3 of 3 (1 Pages)