Search
Search Criteria
Products meeting the search criteria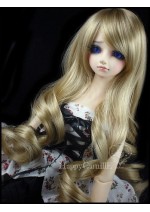 This lovely wig is part of the E70 series of Happy Camille wigs. This high quality wig is made with ..
$25.00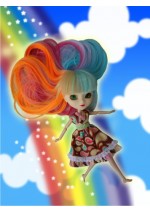 This lovely wig is size 8-9 and will fit SD ball jointed, Blythe, and Pullip dolls. It has a rainbow..
$29.00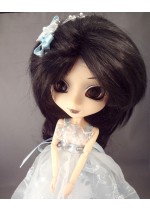 Currently only Double Red color is in stock. Please email if you need another color. This lovely, ve..
$28.00
Showing 1 to 3 of 3 (1 Pages)