Search
Search Criteria
Products meeting the search criteria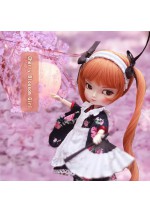 This listing is for the wa-loli, fully articulated BB Girl Doll. The unique thing about these is tha..
$70.00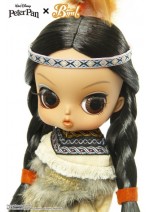 Haw! Fearless soldier. I step the victory dance Let's fly to Never land ! I can stay child... Fro..
$70.00
This lovely, very soft wig is made of synthetic mohair and has a partial clear cap. It has an elasti..
$28.00
Showing 1 to 3 of 3 (1 Pages)